buy 3 tickets,
get 1 free
Exclusions apply. Not all tickets listed are included in offer. Order will be processed as up to 25% off of the total price of tickets in multiples of four. Tickets must be purchased by 10/30/17 or while supplies last, and are subject to availability, venue, age and artist restrictions. Cannot be combined with any other offer or discount. Discount already applied. Parking and other applicable fees may apply.
shows in your area
Select the "4-Pack Offer" or "Me+3 Offer" Ticket Type for the discount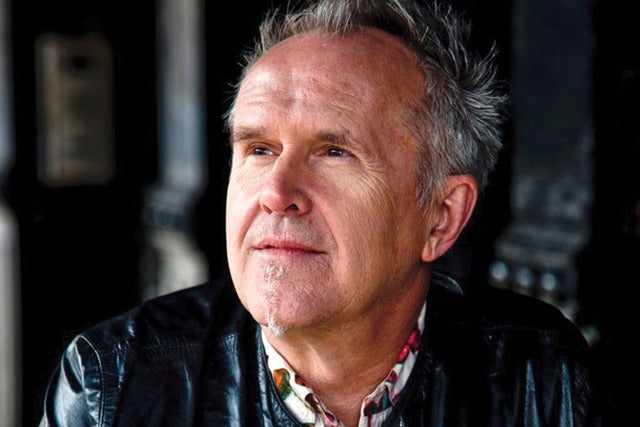 PUT SUMMER CONCERTS ON REPEAT! GRAB TICKETS TO YOUR FAVORITE ARTISTS WHILE SUPPLIES LAST! DON'T MISS OUT— BUY TICKETS NOW!